This January the Fresh Sticks took part in an Outdoor Classic game at Hershey Stadium. There was a massive crowd on hand to see this awesome display of skill, bigger than for the Phantoms vs Hersehy Bears game a few days earlier. After jumping out to a strong start,...
read more
Looking for more?
For the most up to date news and information about Fresh Sticks hockey, check out our facebook page.  Just do it.  You know you want to.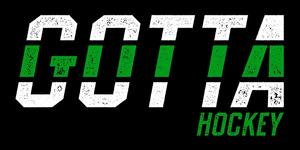 It's nice to have friends
Check out our friends over at Gotta Hockey!  Some Fresh Sticks players may or may not be involved with it, and some of us may or may not know what it is.  Check it out anyway.